With the rocking performance of HTC In 2013, the users' expectations are raised every year. No doubt HTC has always strived to meet the desires of the users. As the release of its new model, HTC One M10 is on cards, the Smartphone lovers can't resist their temptation to know about its likely features. The internet is loaded with an enormous stuff related with this, but it is bit difficult to find the truth in it. With the help of this article we have tried to reveal the probable features and specification of this awesome model.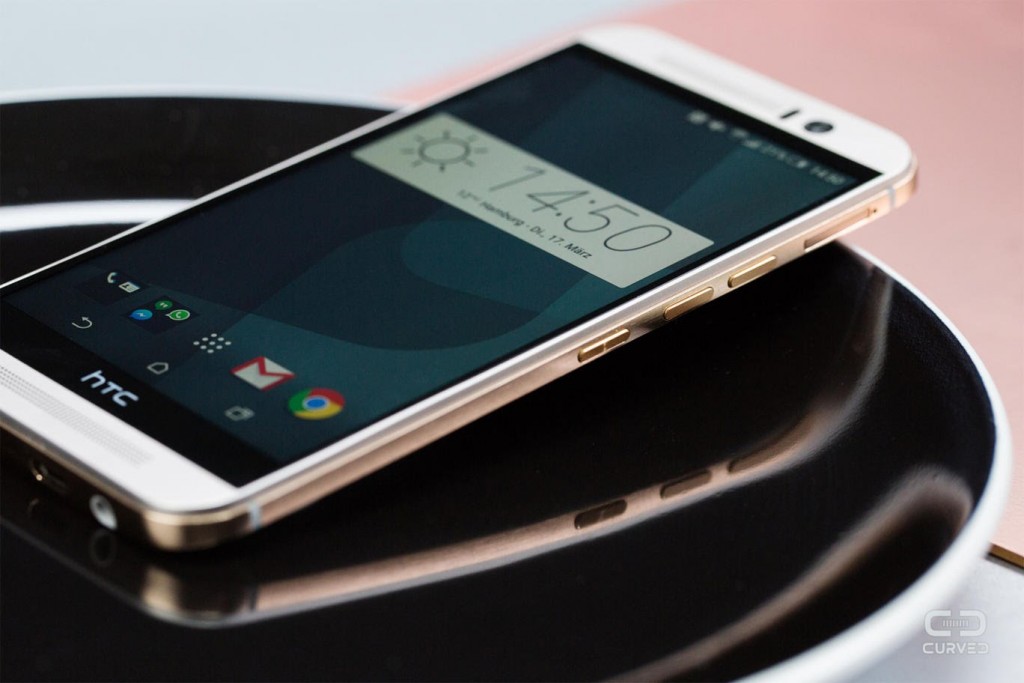 The information presented by us is collected by the reliable persons and hence is quite reliable. According to the fresh news it would be launched in the month of February of 2016, so perhaps your wait would be end soon. You would be glad to know that it would have a complete makeover and an entirely new name. Well this change is suggested as the sale of the previous model, HTC One M9 was quite dissatisfactory. So, HTC has decided to give it a new name, possibly HTC two for avoiding its comparison with unsuccessful HTC One M9. Don't be afraid to find a drastic hike in the price, as if it is HTC flagship model the price would be raised only slightly. The previous model HTC One M9 was sold at 579 Pound and HTC One M8 at 550 pound; so similar hike in HTC One M10 is expected.
The chairwoman HTC, Cher Wang, was sorry for not able to meet the users' expectations in HTC One M9. She remarked that HTC is going to launch an incredible model very soon. The chances are to see numerous enhancements in HTC One M10. It is in the air that it was defective Snapdragon 810 which ruined the performance of HTC One M9. So, be ready to get an excellent processor in this new model, Snapdragon 820. The internetrumours are suggesting it would possibly have a gorgeous appearance in unibody of aluminum, which could be waterproof. Along with 4GB RAM, it would possibly offer to choose the storage from 64 and 128 GB.
HTC One M9 has no doubt fulfilled the desire of the users to see the change in microSD slot, as it bent it slightly towards back. Along with that it could also have on-board storage. The camera in HTC One M10 would be definitely remarkable (possibly 5Mp front and 27 Mp back camera). As, we know that the battery is the heart of handset; what about getting a 3500mAh battery, for a longer battery life? The standard screen size and 4K resolution can be there in this model. But QHD resolution is probable in order to bring it at par with the contemporaries. A Chinese report is speculating a 6 in screen with 2560×1440 displays.
We hope by reading the information provided by us you are able to guess the possible features of this amusing model, HTC One M10. To find more, keep visiting us.