Moving from one city to another has its own problems. If you want to transport your golf cart to a new location, it has its own share of issues. But you can ensure problem free, seamless shipping of your golf cart  if you keep some points in mind.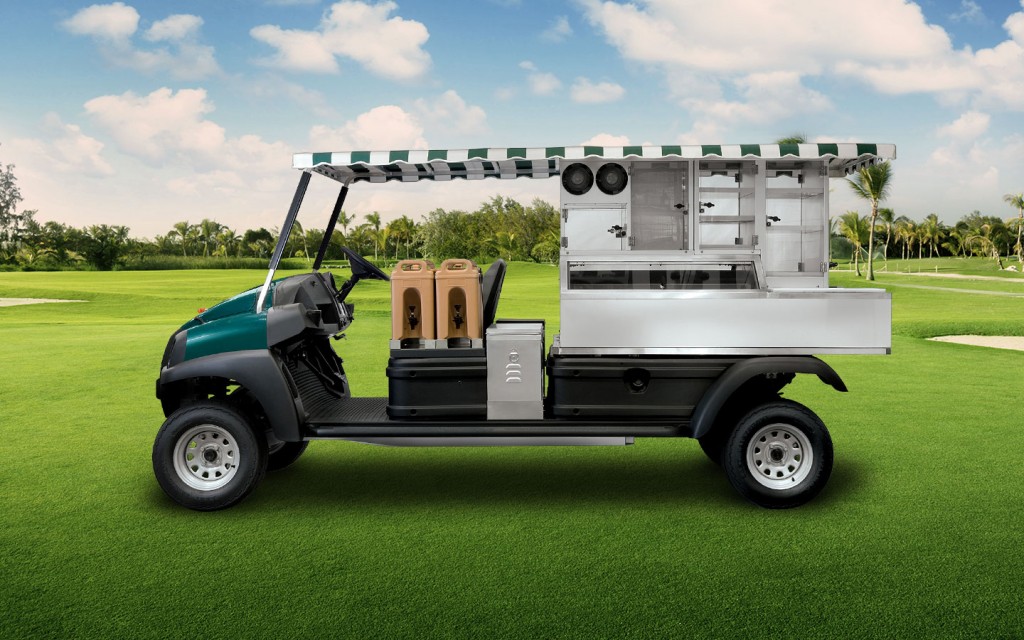 Some of the tips for shipping your golf cart are:
Find the right carrier: Do not rely on hear say from friends or relatives. Get down to actual research. Go online, take note of feedback posted by real users and if possible , get in touch with those with experience in transporting their golf carts. Find a carrier that can offer you superlative service.
Compare rates: If you have a budget in mind, shop around for price quotes from various golf-cart transporters. Even if you have an open budget, choosing a proper deal will help save unnecessary expenditure. Why waste a fortune when you can get the same service at a reasonable cost. Be smart by enquiring all details and start planning a few weeks in advance.
Get your golf cart ready for transport: Once all other details have been finalized, time is ripe to prepare golf cart for shipment. First create written records of any chips, dents, scratches or color fading before the shipping of the cart. Take dated, clear photos of your golf cart from all angles to ensure proof of its state before shipping. This is so that in case any damage occurs during transit, you have proof to press for compensation. Make this documentation available to the carrier before shipment.
Other preparations: There are two types of golf carts: gas powered or electric. If you have an electric golf cart, take care to re-charge the battery before shipment and also to fill the tires. Also experts recommend that all fluids of the golf cart must be emptied and its battery must be disconnected. If the golf cart is not crated, wrap it with shrink or tarp to protect from potential damage. The cart must be placed in a pallet for easy lifting and loading into a truck.
Securing the golf cart: Using a pickup truck to load and ship your cart is simple if you follow certain tips. Place the cart securely in the truck by wrapping the cart with two nylon straps on either side and attaching them to the two sides of the truck bed to help keep it secure, safe and sound. If you forget this step, there is the danger that the cart will roll out of the truck during transit.
These are some handy tips to follow so that the golf cart transport can be done safely and securely.